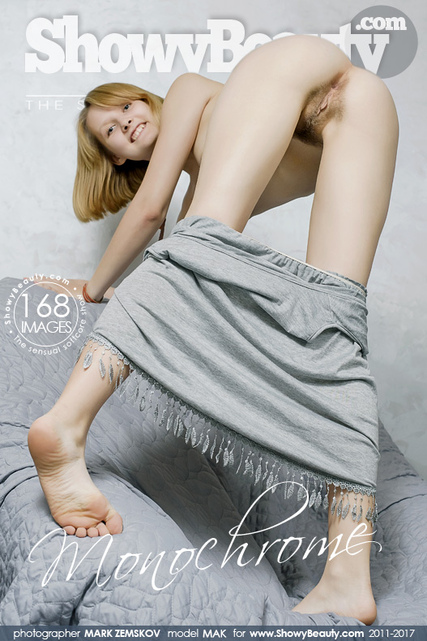 << Previous Set
Next Set >>
See photos from this set
Download all pictures
532.49 MBYTES
191.49 MBYTES
32.47 MBYTES
anonymous wrote (2017-08-01 23:48:41):
Totally agree! Smokin' hottie w/ a gorgeous hairy tight pink pee-pee w/ big beautiful perfect hanging pee-pee lips! And her gorgeous tight little puckered asshole is to die for! She spreads like a saturday night whore giving us a spectacular nasty pee-pee & asshole show! LOVE the panties around the ankles too! Shot # 93 almost did me in! Very good girl! Would love to jack off all over that pretty smile face & hair! THIS is primo porno art filth! Real men's entertainment!
jfwilly wrote (2017-07-04 20:34:05):
What an incredibly delicious beauty!