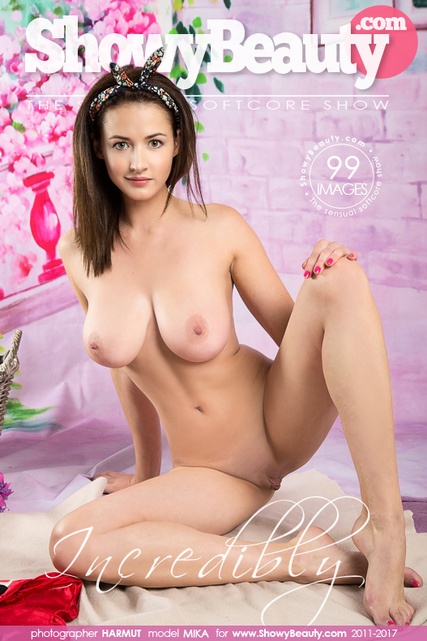 << Previous Set
Next Set >>
INCREDIBLY
By: HARMUT
Resolution: 5800px
Added 2017-09-23
99 pictures
See photos from this set
Download all pictures
632.31 MBYTES
103.07 MBYTES
20.34 MBYTES
anonymous wrote (2017-12-03 20:16:38):
OMG.A perfect pair of breasts and gorgeous body too! Thank You!
gourekus wrote (2017-10-06 07:50:30):
WOW, she has amazing breasts! Please more videos in general (especially indoors with high heels!) and could you get Talia from your sister-site AMOUR ANGELS? IŽd give anything to see her in some glamour videos! Thank you!
nerraw wrote (2017-09-24 06:48:42):
gorgeous