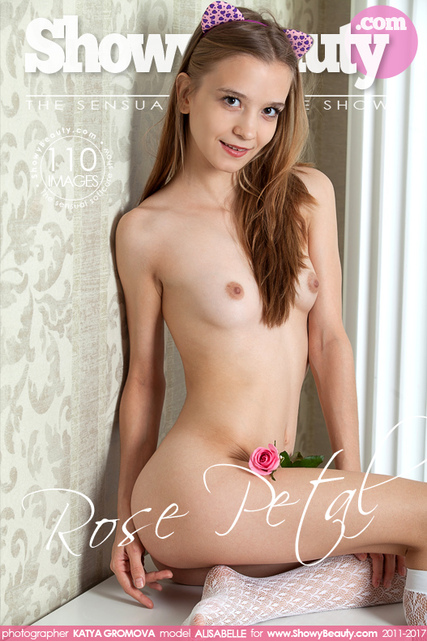 << Previous Set
Next Set >>
See photos from this set
Download all pictures
707.11 MBYTES
123.26 MBYTES
22.25 MBYTES
anonymous wrote (2017-12-05 07:02:40):
Alisabelle has an extremely attractive face and body - especially her rear and pussy. Video please.
anonymous wrote (2017-11-18 13:38:44):
The set is spoilt by this silly plastic rose. Alisabelle deserves better photography.
gourekus wrote (2017-11-18 05:05:36):
Really disappointed that there was no video today. WE WANT MORE VIDEOS!!! Alisabelle is a lovely girl though and the theme and the setting are great! Please use sexy high heels in your scenes much more often! Thank you!
Nukes wrote (2017-11-18 05:03:43):
Love her hair , lighting , poses , and quality of the images . Boring setting . Mirror shots serve no purpose they only reduce the quality . Lipstick too dark . I hate angled photos .