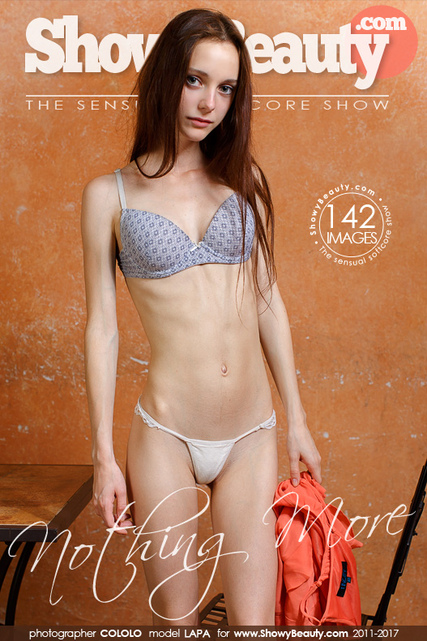 << Previous Set
Next Set >>
NOTHING MORE
By: COLOLO
Resolution: 5800px
Added 2017-11-04
142 pictures
See photos from this set
Download all pictures
1071.09 MBYTES
174.03 MBYTES
32.10 MBYTES
m4rkus32 wrote (2018-02-06 17:32:54):
Same here, she is perfect. Please get her back for some videos.
Nukes wrote (2017-11-16 03:48:57):
i'll join every time i see Lapa she's my favorite
gourekus wrote (2017-11-10 01:51:55):
Can we please see "Talia" from your sister-site AmourAngels?
Thanks for the sexy high heels in the set, IMHO all girls should wear them in their shootings till the end!