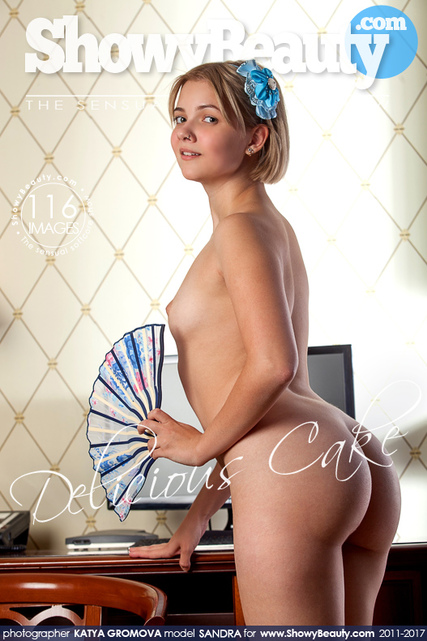 << Previous Set
Next Set >>
See photos from this set
Download all pictures
801.89 MBYTES
127.01 MBYTES
22.61 MBYTES
anonymous wrote (2017-11-15 10:09:58):
I agree, Sandra is really a very pretty girl! But for my taste it is a pity, that in this new set she is wearing a ring in her nose; the beauty of her cute face is spoilt a little by this ring. But it is good to see her feet in a natural way without stockings and without high heels!
gourekus wrote (2017-11-14 15:19:28):
OMG, what a great set, the only thing I would change is, that I d put some hot high heels sandals on Sandra's marvelous feet. She is one hell of a girl, so pretty, with a perfect, tight body and a flawless pussy that must be every man 's dream. Please tell me that there will be a video to this awesome set!