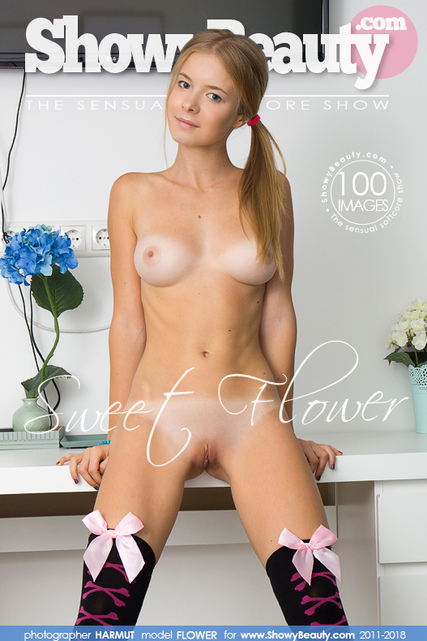 << Previous Set
Next Set >>
SWEET FLOWER
By: HARMUT
Resolution: 5600px
Added 2018-01-28
100 pictures
See photos from this set
Download all pictures
552.50 MBYTES
90.73 MBYTES
15.58 MBYTES
anonymous wrote (2018-03-26 14:19:01):
Smokin' hot strip show! LOVE the hot dress! LOVE how her tight puffy bald pee-pee makes for some great camel toe shots in those tighty whities! LOVE the fabulous pee-pee & asshole show after she pulls down those pretty panties most though! Great primo pornographic art entertainment for men! Very good girl!
gourekus wrote (2018-02-03 01:33:19):
Flower is incredibly beautiful and her outfit and the setting are very attractive and stylish. I hope that there will be a video of this great set as well! Thank you for this adorable angel!