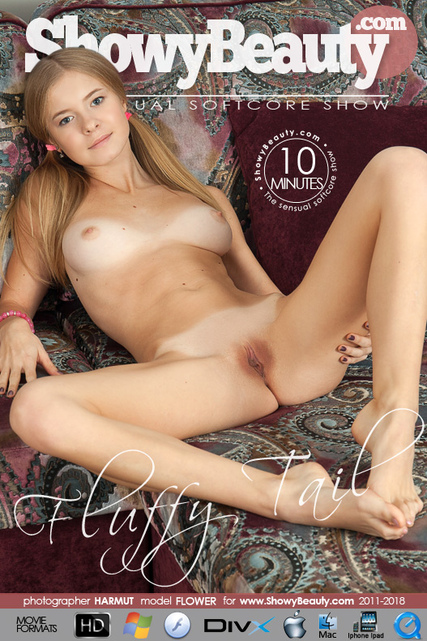 << Previous Set
Next Set >>
FLUFFY TAIL VIDEO
BY HARMUT
Added 2018-01-10
10:18 min VIDEO
Download full length movie
707.20 MBYTES
608.83 MBYTES
618.87 MBYTES
157.00 MBYTES
Download video episodes
anonymous wrote (2018-03-26 14:13:52):
LOVE the cosplay outfits! Fortunately she gets rid of it and we're treated to an awesome pee-pee & asshole show serves up at sniffin' distance w a pretty smile! Just the type of primo pornographic art entertainment I signed up for! Very good girl! Please keep cumming back to keep us cumming! Thnx!
gourekus wrote (2018-02-03 01:30:39):
Flower is stunningly beautiful; what a perfect body! what a pretty face! Breathtaking! She would be even more amazing if she smiled a little more, gave us different facial expressions. Play with the camera, maybe a twinkle in the right moment.....that would be the sexiest! Thanks for this great video!