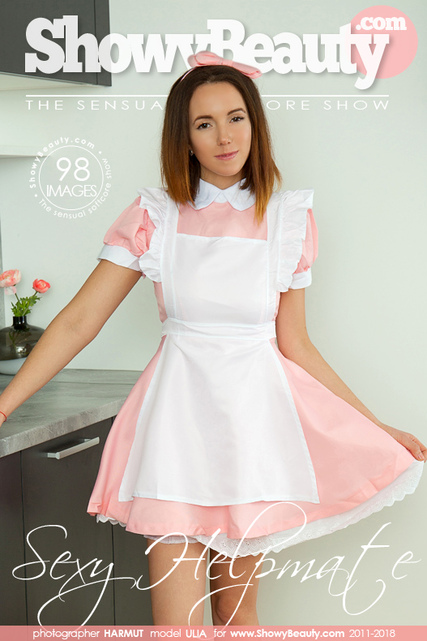 << Previous Set
Next Set >>
SEXY HELPMATE
By: HARMUT
Resolution: 5600px
Added 2018-04-04
98 pictures
See photos from this set
Download all pictures
628.82 MBYTES
107.04 MBYTES
20.00 MBYTES
Balduin wrote (2018-08-14 03:53:00):
Very, very lovely; wonderful breasts, stunning face, flawless figure! More, please!
Chris13 wrote (2018-05-04 15:17:44):
Just look at Ulia's incredibly beautiful, flawless breasts - no man could resist them. Everything else about her is first class as well. Plus she definitely isn't too shy to pose! Thank you so much, Ulia, for sharing your stunning beauty with us! I really hope to see you in a hot glamour video soon, wearing sexy lingerie and high heels!