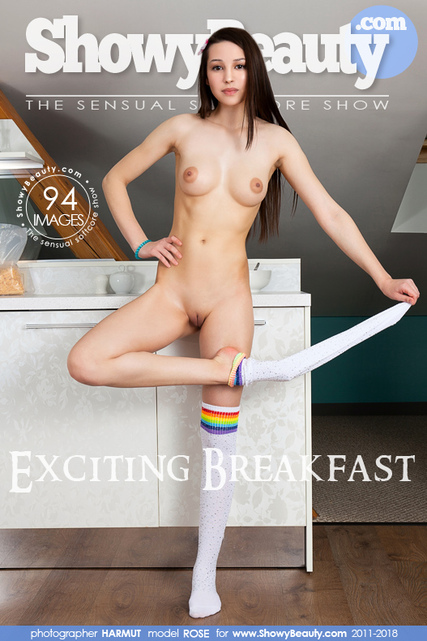 << Previous Set
Next Set >>
EXCITING BREAKFAST
By: HARMUT
Resolution: 5600px
Added 2018-09-09
94 pictures
See photos from this set
Download all pictures
606.39 MBYTES
97.54 MBYTES
16.79 MBYTES
TillEulenspiegel wrote (2018-12-16 10:25:34):
Looking at girls like ROSE lets you forget the world around you... She is really something very special, perfect from head to toe. Such a shame she has only one set so far; videos with this goddess would be so much appreciated!
Balduin wrote (2018-09-09 02:14:21):
Rose has stunned me already on AmourAngels; it's so awesome that SB features her too! Her looks are truely sensational, the prettiest girl I have seen in a long time. Unfortunately this set also shows all the typical Harmut-characteristics: frozen, no playfulness of the model at all, the same facial expression in all the photos - and those DULL TENNIS SOCKS again!! Harmut really should start to try to get some life into his models and pictures (and get rid of the socks!), he did a rather good job with ELISIA lately! On the other hand: Rose might have been very nervous, after all she is rather new to this business. She is outstandingly beautiful, her posing is very bold and promising and I'm so looking forward to her videos! Thank you!