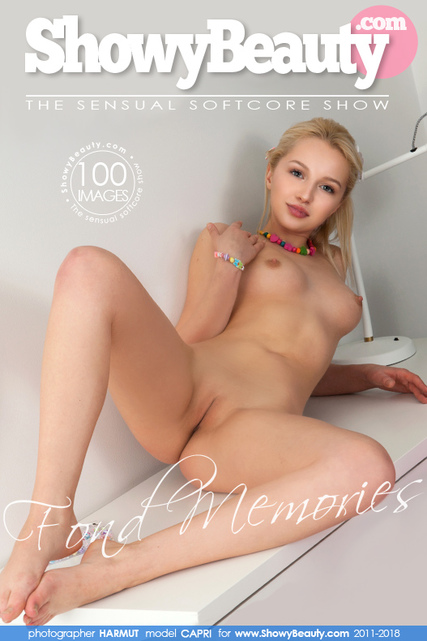 << Previous Set
Next Set >>
FOND MEMORIES
By: HARMUT
Resolution: 5600px
Added 2018-07-29
100 pictures
See photos from this set
Download all pictures
651.78 MBYTES
104.75 MBYTES
18.78 MBYTES
TillEulenspiegel wrote (2018-12-16 10:14:02):
Sexy as hell!! How come this goddess has just one set?? She needs to shoot plenty of videos immediately!! Absolutely gorgeous babe, plus she has the most amazing pussy I have ever seen!
Balduin wrote (2018-08-11 00:59:42):
Oh boy, this girl is so immensely hot and beautiful! I canīt take my eyes off of her! Everything about her is sublime and she must have one of the most wonderfully shaped pussies in the world! Plus she has charisma! WHAT A MODEL! Please don`t make us wait too long for her videos!