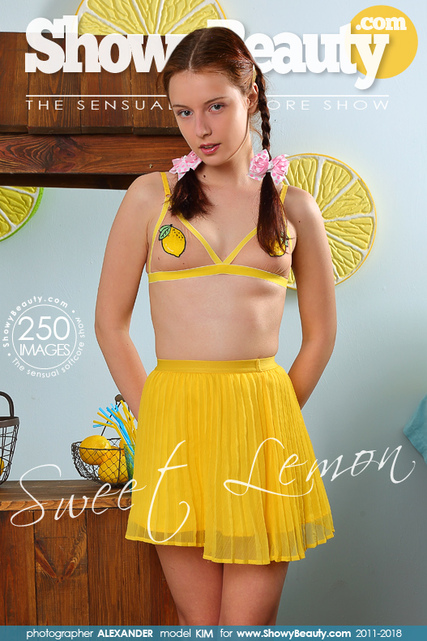 << Previous Set
Next Set >>
SWEET LEMON
By: ALEXANDER
Resolution: 5800px
Added 2018-09-01
250 pictures
See photos from this set
Download all pictures
1014.70 MBYTES
270.41 MBYTES
50.97 MBYTES
anonymous wrote (2018-09-16 12:27:11):
Kim is a lovely girl and Alexander captures her youthful beauty wonderfully! Especially when she bends over and spreads her ass, I can just feel my stiff member thrusting into her luscious pink asshole...so tight and tingly while my balls empty into her ass...Great video!
Balduin wrote (2018-09-01 17:43:31):
The lemons may be sweet but I guess there is no doubt what the sweetest thing in this very large set is. I adore Kim's super-cute looks, the lovely braids, her juvenile, slender body, her beautiful face. And despite her coy appearance she turns out to be very bold! A very nice theme indeed! Alexander's last sets always came with a terrific video, let's hope that this is also true for wonderful Kim's first shooting!