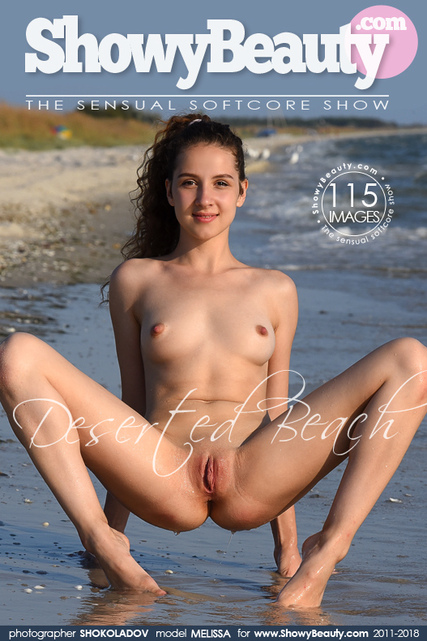 << Previous Set
Next Set >>
DESERTED BEACH
By: SHOKOLADOV
Resolution: 6000px
Added 2019-03-10
115 pictures
See photos from this set
Download all pictures
1254.85 MBYTES
167.90 MBYTES
30.46 MBYTES
Boffo61 wrote (2019-03-18 12:41:22):
Agree w/ 1st anon! Smokin hottie totally bare-assed butt-nekkid as the day she was born in the bright sunshine pulls down her pretty bikini panties & spreads her long legs wide open just to show off her BEAUTIFUL BALD pee-pee & pretty tight puckered asshole just for our pleasure! Great little A-cup titties & a pretty smile to jack off all over! Yummy pud whackin real men's entertainment & she knows it! Thnx babydoll!
Abraxas_II wrote (2019-03-11 23:41:48):
Melissa is looking heavenly beautiful and stunningly sexy in her green bikini and even more out of it! Still I preferred to see her in a indoor glamour video! Very, very pretty young lady with such a flawless, hot body! Nice job, Shokoladov!
anonymous wrote (2019-03-10 07:02:20):
Super cute model with a perfect pussy and a really nice ass