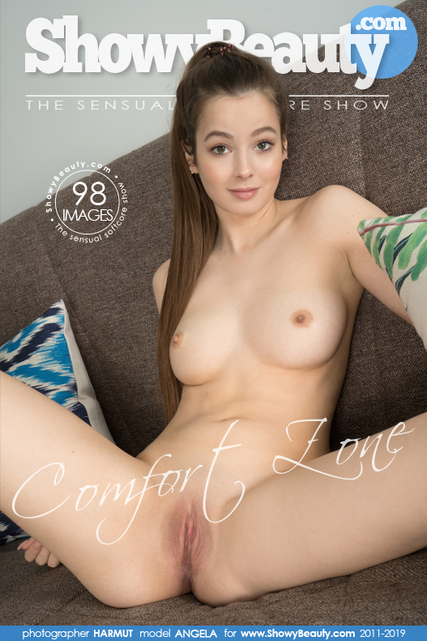 << Previous Set
Next Set >>
COMFORT ZONE
By: HARMUT
Resolution: 8000px
Added 2019-01-19
98 pictures
See photos from this set
Download all pictures
1376.35 MBYTES
122.95 MBYTES
22.82 MBYTES
anonymous wrote (2019-01-27 19:54:13):
Totally agree w anon! What a fabulous girl! She serves up that gorgeous bald pee-pee nice & wet! LOVE all the shots wide open on her back of her pretty pee-pee & asshole! Nice & sweaty too! Fabulous pud whackin real men's pornographic entertainment done right!
TillEulenspiegel wrote (2019-01-19 02:12:03):
I ADORE this girl! ANGELA is absolutely flawless, every part of her body is such a terrific delight (those breasts! this pussy!) and she really has an outstandingly pretty face. WOW! I am so impatiently awaiting her 1st video, please let it be soon!! Thank you for this incredibly gorgeous goddess!
anonymous wrote (2019-01-19 00:12:57):
Delicious pussy and ass!!