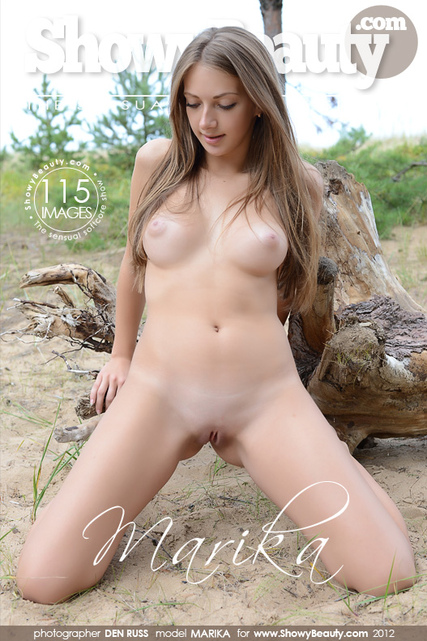 << Previous Set
Next Set >>
MARIKA
By: DEN RUSS
Resolution: 7400px
Added 2012-11-09
115 pictures
See photos from this set
Download all pictures
1074.35 MBYTES
144.25 MBYTES
30.54 MBYTES
beasho wrote (2015-03-04 20:01:37):
Marika is a model with a beautiful body line, great boobs, full and firm and large slightly perky nipples. Her pussy looks like a slit with clit, quite unique and matching Marika's overall appearance. I like the shape of her lower body when she is sitting on the tree trunk with her legs wide spread. Soft skin areas of thighs, tummy and butt surrounding the centre attraction - great pictures.
However the pics are very similar and very tame. Marika would have so much more to reveal.