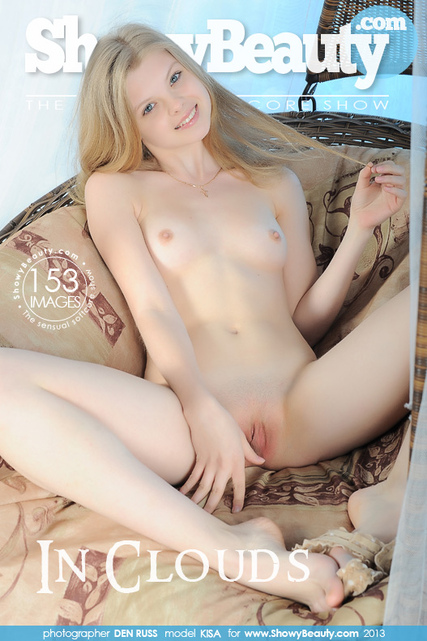 << Previous Set
Next Set >>
IN CLOUDS
By: DEN RUSS
Resolution: 4300px
Added 2013-06-07
153 pictures
See photos from this set
Download all pictures
523.87 MBYTES
197.22 MBYTES
35.76 MBYTES
anonymous wrote (2017-11-25 20:42:12):
Stunning!
beasho wrote (2015-02-22 20:33:47):
Kisa has a lovely baby face and a great immaculate body. Excellent how the set is taken against the background of a sunny sky. It really seams she is sitting on a cloud. I love it as she is teasing even with her panties still on but legs wide spread creating great expectations.
But WOW as she removes the panties and exhibits this beautiful pussy with its darker skin and the lovely labia guarding the entry to the vagina. I guess now I am in the clouds too.
Thank you Kisa - YOU ARE A LOVELY GIRL.