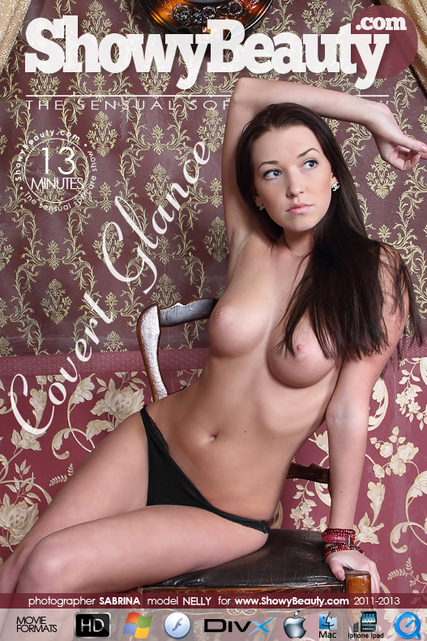 << Previous Set
Next Set >>
COVERT GLANCE VIDEO
BY SABRINA
Added 2013-04-10
12:33 min VIDEO
Download full length movie
462.06 MBYTES
462.03 MBYTES
460.39 MBYTES
279.48 MBYTES
Download video episodes
gourekus wrote (2017-10-27 13:51:54):
Certainly one of the most beautiful girls SB has ever featured. What would I give to see her again in some more glamour videos....
beasho wrote (2015-02-02 19:56:39):
Nelly has a dream body, with full, firm smooth boobs, which are displayed wonderfully throughout the movie. Unfortunately the rest of her body is only shown briefly, but even in those few moments it is clear she is well shaped and has a tempting pussy. A more revealing show would be fantastic.
This girl is HOT!