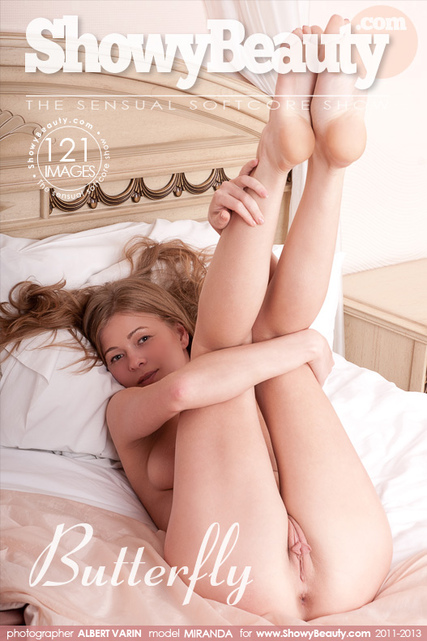 << Previous Set
Next Set >>
BUTTERFLY GIRL
By: ALBERT VARIN
Resolution: 4300px
Added 2014-01-23
121 pictures
See photos from this set
Download all pictures
473.14 MBYTES
126.37 MBYTES
21.53 MBYTES
anonymous wrote (2018-01-11 12:55:16):
Miranda's face is gorgeous, her breasts are fantastic and her pussy is very desirable. She is a Goddess!
beasho wrote (2015-02-18 02:49:49):
Miranda has a lovely face and a nice body. Her boobs are a bit too saggy for my taste yet still ok.
Extraordinary about her is her pussy and this set takes very well care of it. Miranda demonstrates this special pussy on nearly every pic. Those big flaps of inner pussy lips hanging out beautifully or being folded back against the big lips occasionally even given some view into the vaginal entry - great. A set not to be missed.