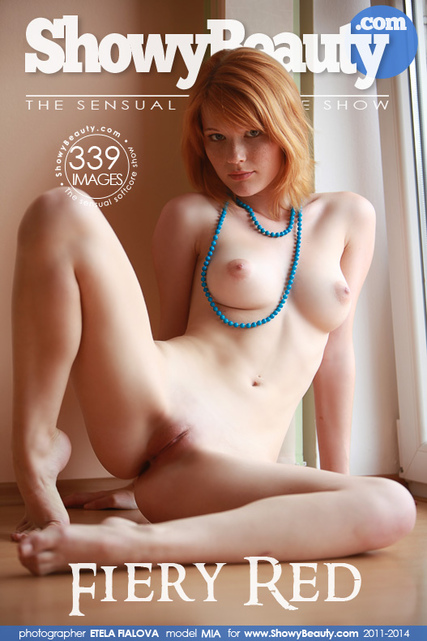 << Previous Set
Next Set >>
See photos from this set
Download all pictures
1235.69 MBYTES
260.09 MBYTES
52.40 MBYTES
beasho wrote (2015-02-10 19:13:09):
Redheads are usually not very appealing to me but Mia has a very beautiful face and full very firm boobs - great.
Mia's pussy is plum shaped, a bit uneventful showing a mere slit even when on full display. She seemed to have had a clit piercing to liven it up but its been removed and the remaining marks are not nice. The background colour is nearly the same the model's skin nearly camouflaging her, creating a calming effect. A good match if your are more interested in admiration and not arousal.
nico21 wrote (2014-07-17 21:13:06):
prety model very very beautifull :)