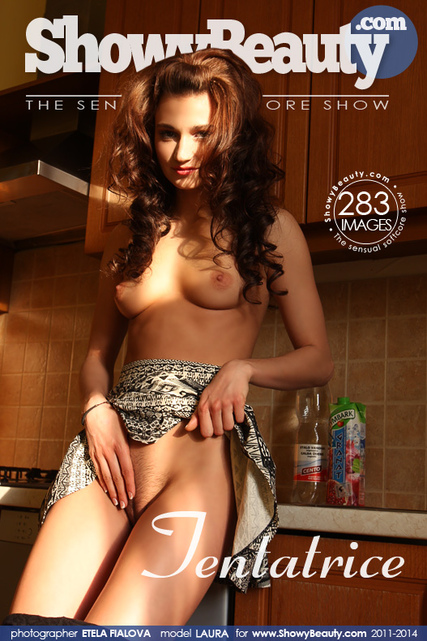 << Previous Set
Next Set >>
See photos from this set
Download all pictures
688.33 MBYTES
292.80 MBYTES
51.20 MBYTES
beasho wrote (2015-02-10 18:49:48):
The model is not more than average compared to standard of this site. I like how she plays with her skirt and the spots of sunlight in the room to reveal her pussy in various ways and abundantly in the second half of the set.
Nice pussy. - Not my dream set, but ok.
lexa11 wrote (2014-05-04 19:41:15):
NICE model but awful AWFUL photos quality. Pictures are out of focus, lighting is TERRIBLE, color is horrible.