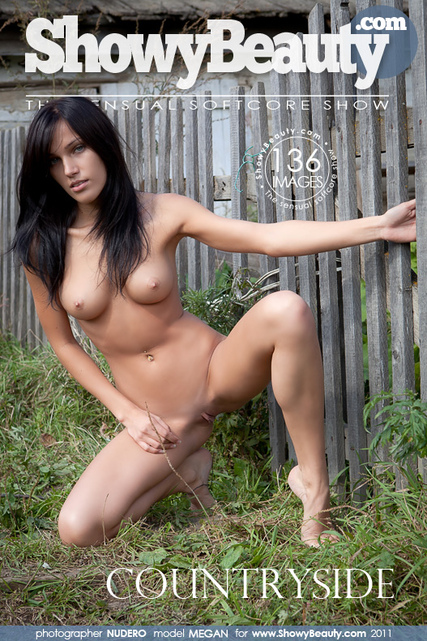 << Previous Set
Next Set >>
COUNTRYSIDE
By: NUDERO
Resolution: 5600px
Added 2011-11-10
136 pictures
See photos from this set
Download all pictures
1003.42 MBYTES
182.08 MBYTES
38.36 MBYTES
redSUN45 wrote (2017-12-17 07:34:41):
A stunning beauty !!

Thank You
beasho wrote (2015-01-21 22:34:41):
Beautifully body, firm breasts with soft skin and well shaped nipples. Sitting on the fence she shyly spreads her legs. Although very revealing the later spreads, while showing a nice clit, are still very shy.
timmy wrote (2013-06-01 14:15:39):
how bout some vidage?
anonymous wrote (2012-03-21 01:06:28):
Some bondage?