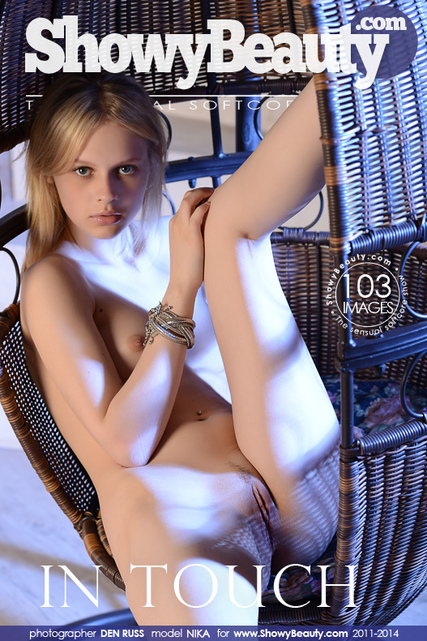 << Previous Set
Next Set >>
IN TOUCH
By: DEN RUSS
Resolution: 7400px
Added 2014-06-08
103 pictures
See photos from this set
Download all pictures
1107.51 MBYTES
121.55 MBYTES
25.64 MBYTES
anonymous wrote (2016-11-04 17:37:38):
One of my favorite sets her's...She is a absolutely stunning lady!
beasho wrote (2015-02-09 02:16:32):
A beauty with smallish tits (but still a handful and I am sure very pleasing to touch) and a perfect body shape from all angles. Nika presents her body self confidently in all detail showing her nice pussy and anus in various positions. She is not set to tease but to present the full beauty of her body including the most intimate parts.
anonymous wrote (2014-12-12 01:28:52):
Simply the best!
anonymous wrote (2014-11-10 20:46:43):
What a set.Such a sexy lady ,well done!