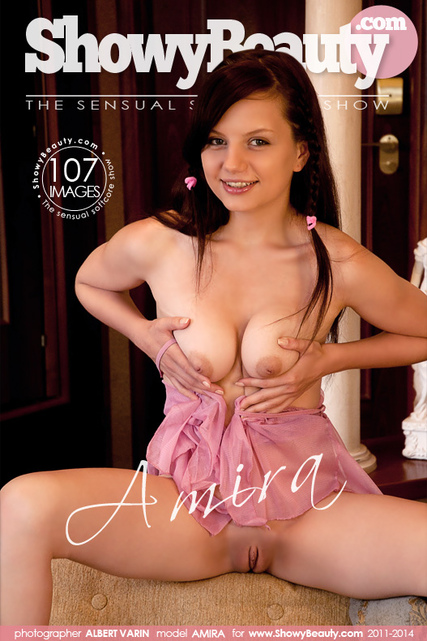 << Previous Set
Next Set >>
See photos from this set
Download all pictures
641.07 MBYTES
157.87 MBYTES
25.54 MBYTES
beasho wrote (2015-02-09 00:21:11):
I just love this model.
Amira is a gorgeous young Lady with an innocent girlish smile on her face, yet she knows exactly how to tease. With her thighs closed her pussy looks nearly plain - but she mostly shows it off with legs wide spread. In the beginning she keeps her top on, covering her lovely full breasts, not to distract the view from this gorgeous pussy. In the rear view parts of her pussy lips, when not too open, form an arrow pointing towards her second entry a beautifully formed seemingly untouched anus, hinting "try me too".
Wow Amira you are a clear 10!
franki wrote (2014-06-21 04:26:43):
très jolie plus de photo svp :)