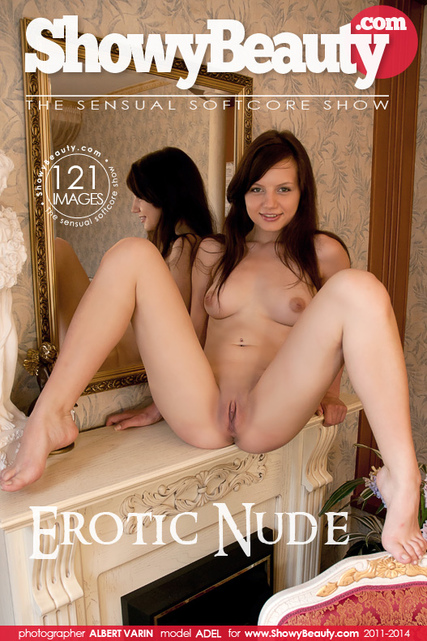 << Previous Set
Next Set >>
See photos from this set
Download all pictures
659.85 MBYTES
168.60 MBYTES
27.03 MBYTES
anonymous wrote (2016-08-15 09:47:20):
I just love the views of Amira's lovely ass. So firm and round with a few slight blemishes, so typical of a young woman. The centerpiece is her inviting anus; willingly stretched open with beautiful folds just waiting to be pleasured.
beasho wrote (2015-02-07 19:36:30):
Amira is a beautiful young girl, willingly sharing all her beauty with us. I love the many shots of her pussy solo and as double entry display together with her firm anus often with her lovely smiling face in the background.