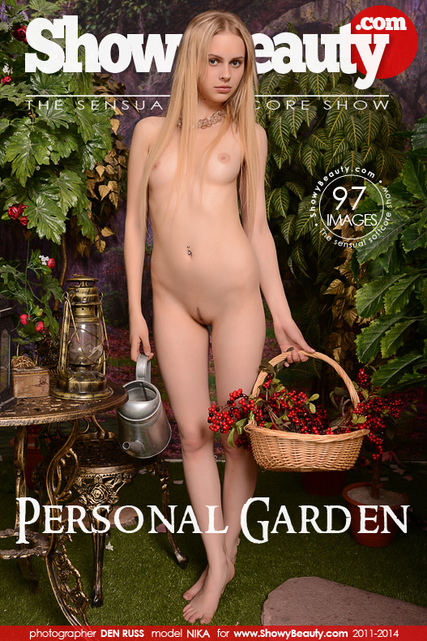 << Previous Set
Next Set >>
PERSONAL GARDEN
By: DEN RUSS
Resolution: 7400px
Added 2014-08-23
97 pictures
See photos from this set
Download all pictures
1159.32 MBYTES
140.76 MBYTES
29.37 MBYTES
anonymous wrote (2016-11-04 19:11:49):
Love the beige stockings!
beasho wrote (2015-01-25 21:49:47):
A nice Personal Garden with a beautiful Fairy - or rather a beautiful Fairy with a nice Private Garden, with beautifully evolving folds for planting. She is just trying out the wrong plants, anyhow her well exposed garden looks so much nicer without them, with the pubic hair leading to the planting folds with wrinkled skin leading to the beautifully formed and darkly tanned anus just above it. Where can one plant first?