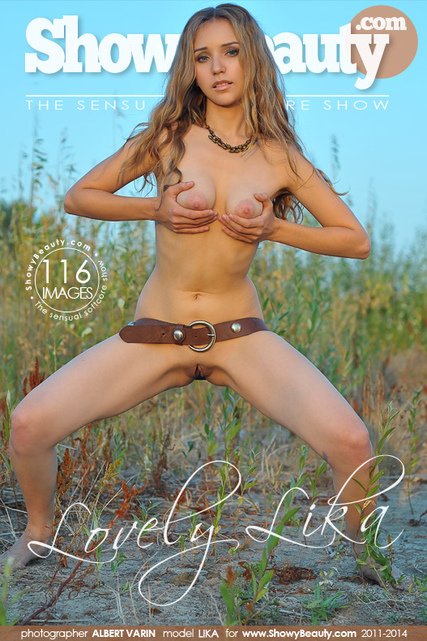 << Previous Set
Next Set >>
See photos from this set
Download all pictures
493.32 MBYTES
140.44 MBYTES
23.82 MBYTES
anonymous wrote (2015-11-13 06:39:45):
God she is so hot, beautiful eyes and an amazing body, she's beautiful. Please guys bring her back and do a video and a lot more pictures, please!
beasho wrote (2015-01-23 21:38:03):
A stunning face with beautiful blue-grey eyes surrounded by golden hair. Smallish but similarly stunning tits with large nipple areolas nicely presented by the girl. I love this title pic position of her half sitting half standing showing off a beautifully shaped pussy against the framing background of a parting butt. The rear view close up shows smallish inner pussy lips shyly peeping out at the centre and unusually folding into the slightly protruding ring shaped entry of the vagina topped by a beautifully star shaped butt hole. A truly enjoyable sight.