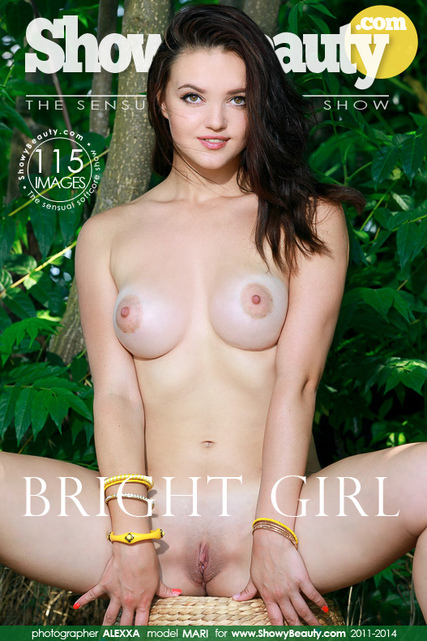 << Previous Set
Next Set >>
BRIGHT GIRL
By: ALEXXA
Resolution: 5600px
Added 2014-10-26
115 pictures
See photos from this set
Download all pictures
803.15 MBYTES
135.99 MBYTES
28.32 MBYTES
anonymous wrote (2018-01-11 12:46:05):
Face is gorgeous and she has two of the firmest looking white breasts with perfect nipples I have seen. Her pussy is to die for!
anonymous wrote (2017-06-14 11:41:48):
REALLY NICE SET, PROFESSIONALLY MADE. GOOD CONTRAST AND FOCUSING, NATURAL COLORS, PERFECT POSING. PLEASE MORE WORK FROM PHOTOGRAPHER ALEXXA
anonymous wrote (2016-08-13 21:31:02):
It would be life changing to make love to this girl. Her eyes and her smile have me hypnotized. Her beasts are amazing, to hold them would be incredible and her inviting ass is smooth and spread wide, ready to be plaesured
beasho wrote (2015-01-23 19:55:47):
A lovely dark haired beauty with stunning big firm rounded boobs. Sitting with legs spread white pussy juice can be seen flowing out of her vagina, waiting to be licked off - yummy. Beautiful sight! Delicious taste?