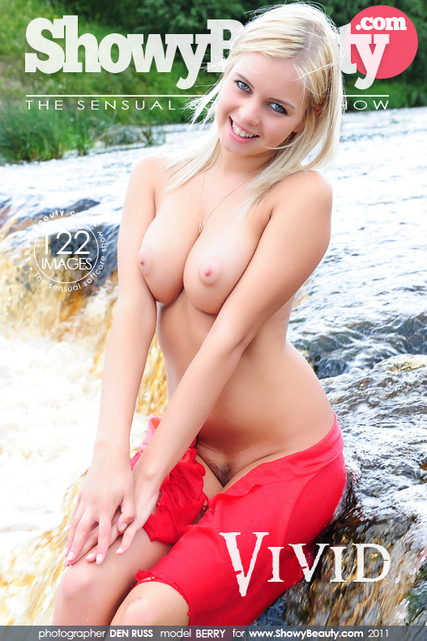 << Previous Set
Next Set >>
VIVID
By: DEN RUSS
Resolution: 4300px
Added 2011-11-22
122 pictures
See photos from this set
Download all pictures
536.23 MBYTES
190.66 MBYTES
37.72 MBYTES
anonymous wrote (2017-12-06 20:08:51):
Love her deep blue eyes, blonde hair, breasts and of course wonderful Pussy! Delectable.
beasho wrote (2015-01-23 01:15:58):
A perfect beauty with perfect soft bit still firm boobs and perky nipples with lovely shades around them. The well embedded pussy gets nicely exposed as she sits in flowing river. The water nearly splits the inner pussy lips revealing a subtle pink.
John78624 wrote (2012-12-25 16:38:52):
One gorgeous young lady.