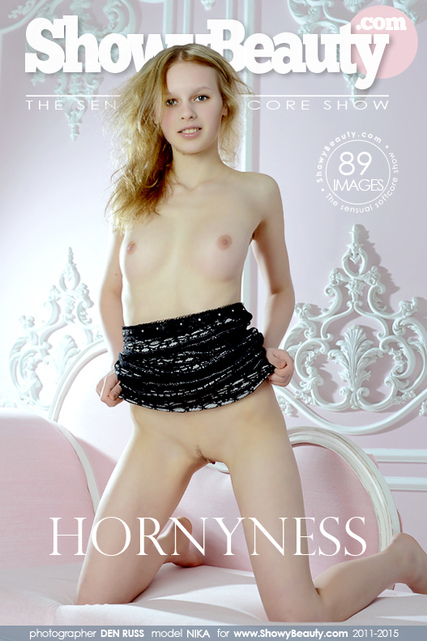 << Previous Set
Next Set >>
HORNYNESS
By: DEN RUSS
Resolution: 7400px
Added 2015-05-22
89 pictures
See photos from this set
Download all pictures
724.43 MBYTES
77.93 MBYTES
15.13 MBYTES
anonymous wrote (2018-05-17 00:07:56):
Have to disagree w previous poster! Nika has a lovely tight puckered asshole IMHO, hair or not! LOVE stroking off to Nika showing off her gorgeous tight bald pee-pee which is usually leaking pee-pee juice too! Very good hot girl! One of my favorites to beat off over!
anonymous wrote (2016-10-01 01:00:52):
butt hair is gross tell models to wax
anonymous wrote (2015-06-08 02:29:55):
Absolutely delicious, please give me more of Nika!