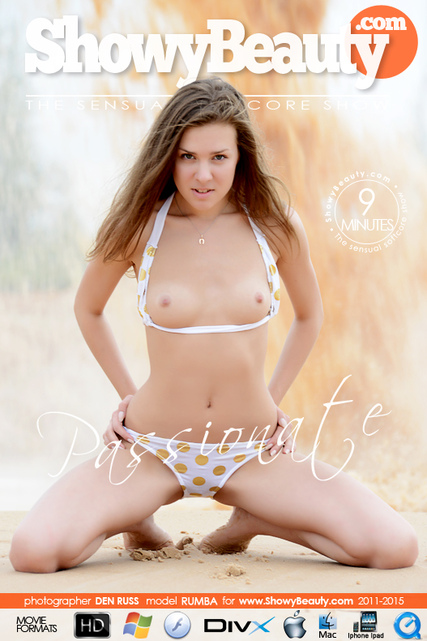 << Previous Set
Next Set >>
PASSIONATE VIDEO
BY DEN RUSS
Added 2015-02-13
09:25 min VIDEO
Download full length movie
414.00 MBYTES
420.32 MBYTES
379.27 MBYTES
141.73 MBYTES
Download video episodes
lovetheladies wrote (2016-08-14 03:11:10):
I'd like to drink some rumba from her glass.
beasho wrote (2015-02-13 20:24:06):
A cute young girl and an unusual yet interesting scenario. Lovely how her small boobies bounce as she jumps around - just too short this scene. For the rest of her a great body with a nice pussy shown with Rumba's legs spread and zoomed in on.