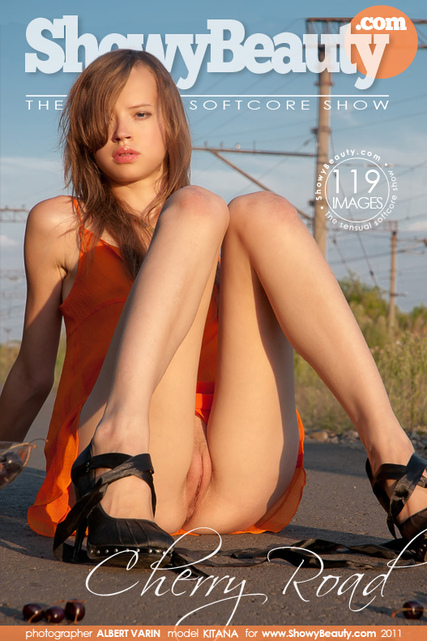 << Previous Set
Next Set >>
See photos from this set
Download all pictures
567.57 MBYTES
162.26 MBYTES
28.32 MBYTES
anonymous wrote (2018-05-16 23:28:17):
My favorite girl on this website! Smokin' innocent looking young hottie totally at ease spreading her gorgeous long lean legs wide open just for our stroking pleasure! Beating my raging throbbing boner furiously over her showing off that gorgeous red hot swollen bright pink bald WET pee-pee w that nice stubble & her pretty tight pink puckered asshole is to die for! Emptied my nut sacks MANY times over this sweetie wishing I was jacking off all over that pretty pout!! Need to see the vid for this set; we're treated to a closeup of her beautiful WET pee-pee w some dried pee-pee juice on her lips! YUMMY beat off material! Very good girl who knows exactly why she's here!
Vikinglover69 wrote (2017-07-14 01:33:19):
Beautiful model!! Thanks for the many spread leg poses!!
beasho wrote (2015-01-25 22:30:39):
Nicely publicly exposed cherries. A slender girl presenting many beautiful leg spread, showing off her private parts in many positions.
Particularly teasing the wide spreads separating the cherry lips slightly to show off the smooth entry into the wet inviting vagina. Why bother about the cherries on the road?!
anonymous wrote (2013-12-24 06:44:45):
Gorgeous young innocent looking red headed hottie spreads her legs just for us! Yummy! Love that gorgeous tight little bald pee-pee and that cute puckered asshole is to die for! Excellent monkey spank! Good girl!