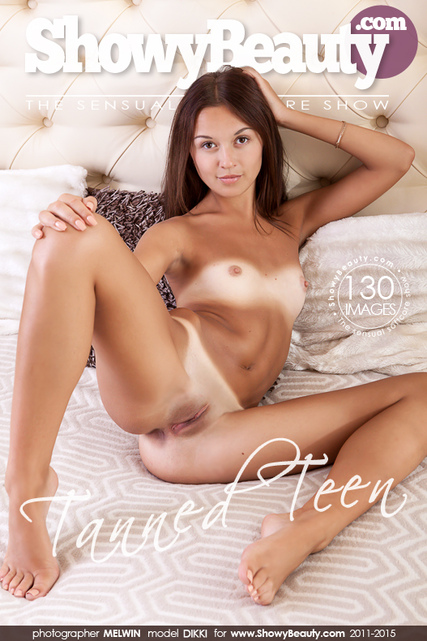 << Previous Set
Next Set >>
TANNED TEEN
By: MELWIN
Resolution: 5600px
Added 2015-02-15
130 pictures
See photos from this set
Download all pictures
1195.62 MBYTES
152.93 MBYTES
26.90 MBYTES
beasho wrote (2015-03-01 21:57:56):
Well shaped partially tanned girls are surely exciting. With beautiful Dikki it even makes her small tits attractive. Lovely as she exposes her slit first time. Arousing as she shows off her double entry repeatedly from various angles, with the slit of her pussy opening up regularly as she spreads her thighs wide showing some glue inside.
Amouretto wrote (2015-02-23 08:40:43):
Dikki is really extremely sexxxxy!!!! VOW!!!