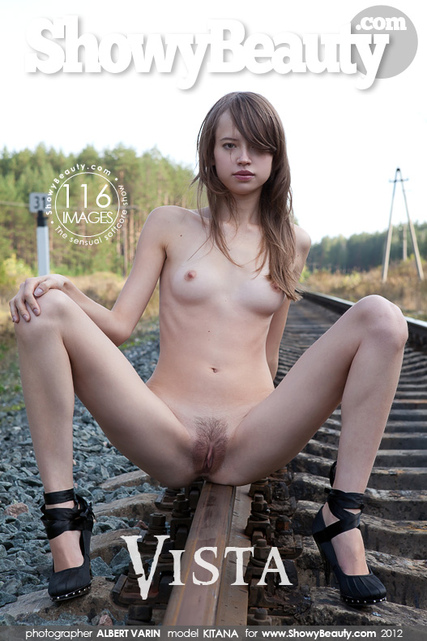 << Previous Set
Next Set >>
See photos from this set
Download all pictures
929.41 MBYTES
144.60 MBYTES
27.87 MBYTES
anonymous wrote (2018-05-07 03:18:09):
Agree totally w Beasho! This chick is THE #1 girl on the site IMHO! Beautiful long lean mean young innocent looking mynx who's anything but! As Beasho mentions she's always horny w her pretty pee-pee leaking pee-pee juice! Set me to stroking it furiously seeing her dried pee-pee juice in her folds! Seeing a girl that hot always gives me a raging boner! The vid for this set rocks too! Yummy pud whackin' material here boys! Thnx Kitana! Love beating off over you you mynx!!
beasho wrote (2015-01-25 23:08:53):
A slender beauty with a serious facial expression parting her thighs willingly and on nearly every picture - fantastic!
Emerging pussy juice is beautifully presented in some of her hand-supported butt spread and also dried up pussy juice in between pussy skin folds shown in a few shots. Very natural, rarely presented and also arousing.