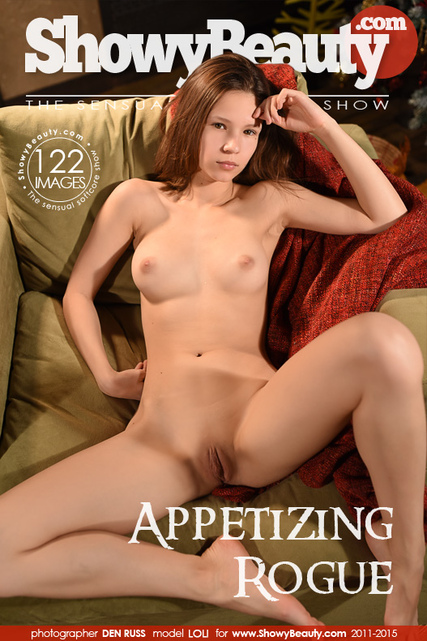 << Previous Set
Next Set >>
APPETIZING ROGUE
By: DEN RUSS
Resolution: 7400px
Added 2016-01-16
122 pictures
See photos from this set
Download all pictures
1352.46 MBYTES
117.82 MBYTES
24.86 MBYTES
redSUN45 wrote (2017-12-20 15:10:38):
A member wrote in that Loli is so much fun to masturbate to, TOTALLY !

SHE IS ONE VERY SEXY 18 YR OLD VIXEN !

Stroking your cock while looking at her pics just happens every time !
franki wrote (2016-02-05 10:51:33):
:) :) :) :)
moviebuff wrote (2016-01-16 09:50:11):
Lovely Loli, she is such a pleasure to see showing off her gorgeous teen body so confidently and explicitly. She is so much fun to enjoy masturbating to.