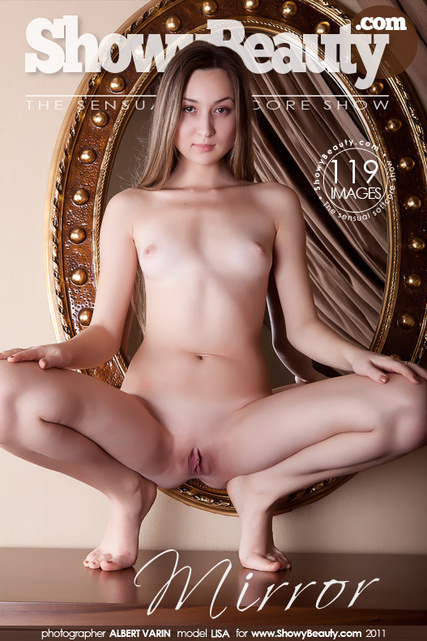 << Previous Set
Next Set >>
See photos from this set
Download all pictures
1076.24 MBYTES
159.03 MBYTES
25.57 MBYTES
beasho wrote (2015-01-26 22:24:24):
A beautiful light skinned girl with smallish boobies exposes her slender body in all detail with many exciting leg-spreads.
In some of the early pics one can spot some pussy juice emerging. Later spreads show the combination of pussy and butthole in crystal clear shots. Well done.