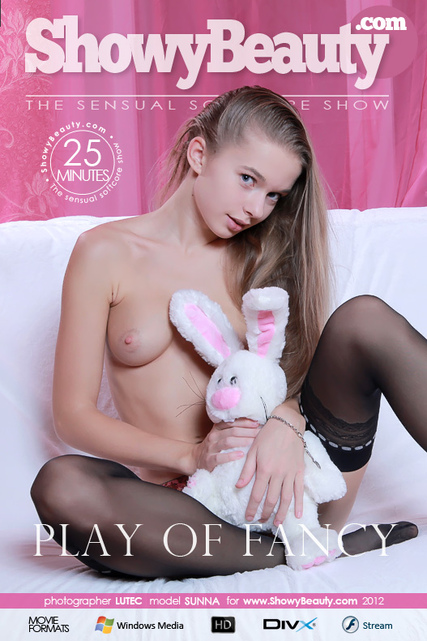 << Previous Set
Next Set >>
PLAY OF FANCY VIDEO
BY LUTEC
Added 2012-02-25
24:45 min VIDEO
Download full length movie
732.07 MBYTES
733.54 MBYTES
927.55 MBYTES
549.27 MBYTES
Download video episodes
Wixxxlo17 wrote (2020-05-12 22:40:28):
She is always stunning! I just wished she shaved that beautiful pussy. She is one of my favs, what a face!
sailor1 wrote (2020-05-03 07:59:13):
One of my favorite models
anonymous wrote (2016-05-05 14:36:45):
why can't lutec keep his camera in focus? Its really hard to constrate.
beasho wrote (2015-01-27 21:01:19):
A highly sensual and erotic film presenting a gorgeous, extremely sexy true red-head (see pubic hair)showing off all her beauty in detail. Her pubic hear making her more natural and enhancing the stimulating effect of Sunna spreading her legs over and over again. The photographer brilliantly changes focus between her beautiful face and the matching beautiful assets between her wide open perfectly shaped thighs - thus increasing the arousing effect of this sexy nymph.
The first video to make me come without touching myself.
SUNNA AND LUTEC - CONGRATULATIONS! GREAT WORK!