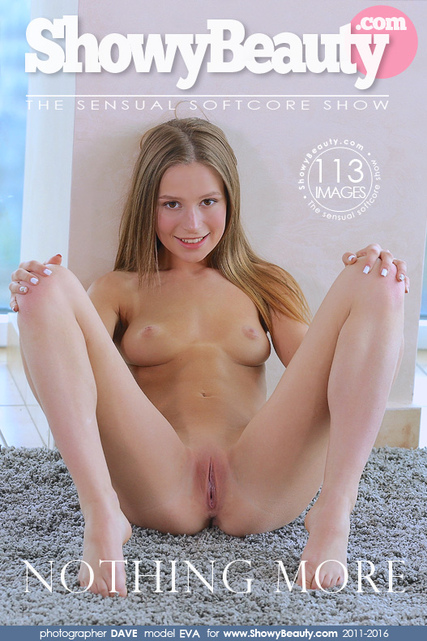 << Previous Set
Next Set >>
NOTHING MORE
By: DAVE
Resolution: 5200px
Added 2016-07-18
113 pictures
See photos from this set
Download all pictures
589.56 MBYTES
125.44 MBYTES
22.51 MBYTES
boner4teens wrote (2018-02-14 16:32:15):
Eva is adorable. She has nice, perky titties, a pretty pussy and lovely feet.
gourekus wrote (2017-10-01 09:38:43):
She´s really absolutely stunning! Please bring her back for glamorous videos in high heels!
LankyBen846 wrote (2016-08-22 00:00:52):
Sooooo gorgeous and sexy! I love the cover photo! Please have Eva back again and again.
anonymous wrote (2016-08-17 11:25:18):
Eva is a beautiful young girl with a gorgeous firm ass that gives me an aching boner. I would love to bury in that pink, tender anus.