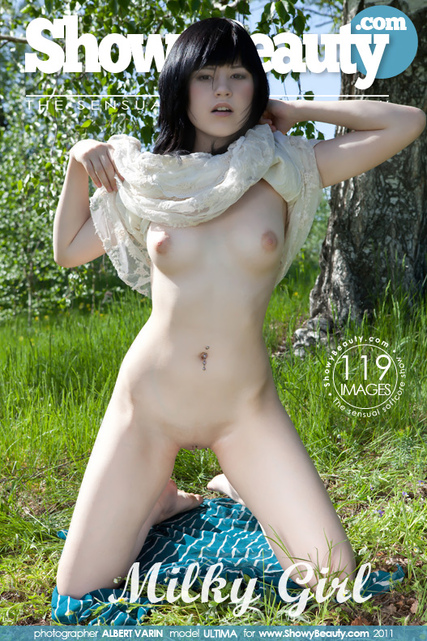 << Previous Set
Next Set >>
See photos from this set
Download all pictures
1240.38 MBYTES
226.40 MBYTES
46.22 MBYTES
anonymous wrote (2018-01-11 13:36:18):
Wow. Her perfect little pussy and white skin give me a hard erection even with all the flowers in the way!
metalmadman wrote (2016-02-15 14:23:42):
That is not a ant. I agree with the comments about the photographer. But the girl is beautiful. Awesome girl.
beasho wrote (2015-03-11 07:22:16):
Ebony hair and lovely pale skin, nice playthings these boobies with the perky nipples – in short a beautiful girl and presented in a beautiful flower meadow. Unfortunately in many pics the pussy is disguised by flowers. But check out #64. Can you spot the ant coming back from pussy exploration?
lexa11 wrote (2014-05-04 18:27:50):
Nice girl but very poor photographer's work