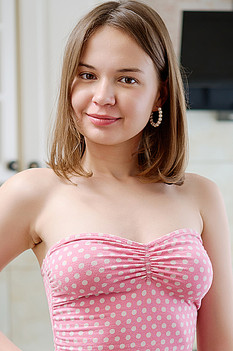 Name: Yenn Cat
ID: 1047 Rank: 4.56
Age: 20
Hair Color: Brown
Eye Color: Brown
Bra size: B
Country: Ukraine
Members Rating:











Nothing can stop this sexy model from Ukraine from taking the world over with her astonishing sexiness. Yenn Cat burns in hot passion and loves to show her B size breasts while seducing her audience. See how she gets into action and watch her play with her amazing body.


santa6969 wrote (2022-10-23 05:33:30):
Need some pics of this beauty.