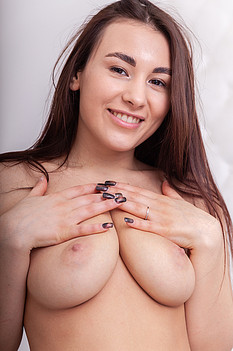 Name: Sumiko
ID: 1092 Rank: 4.56
Age: 22
Hair Color: Brown
Eye Color: Brown
Bra size: C
Country: Russian Federation
Members Rating:











Are you seeking beautiful girls who are always ready for anything? We have some good news. Meet Sumiko. Sumiko is a brand new, 22 year old adult star. Sumiko has breath taking C sized tits which is something you do not want to miss. Sumiko is a simple perfection when it comes to her content. She is quite self-confident about her seductive charms, and has a special passion for nudity, and loves to get naked outdoor, which of course makes Sumiko an absolutely perfect model.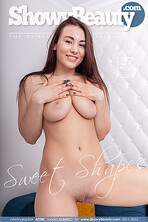 SWEET SHAPES
Added 2023-04-17
5600 PIXELS RES
BY AZTEK
137 images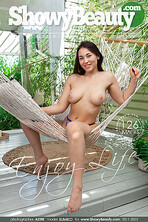 ENJOY LIFE
Added 2023-08-07
5600 PIXELS RES
BY AZTEK
126 images
anG53LO69 wrote (2023-04-28 01:19:49):
Very stunning, amazing shape so delightfully her dreamable perfect heart shaped butt! Excellent exotic curvy monument you are! Blessed with strong health we need to be! To be with Sumiko, the solid Babe.