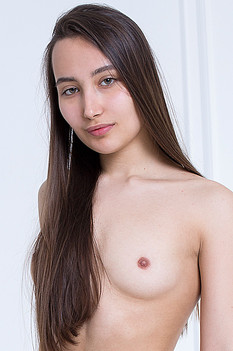 Name: Bella
ID: 1097 Rank: 5.99
Age: 22
Hair Color: Brown
Eye Color: Green
Bra size: A
Country: Ukraine
Members Rating:











Check out Bella. A beautiful and cute girl who comes from Ukraine. Bella has amazing round, A sized boobs, a pair of mesmerizing green eyes and breath taking, long brown hair that will make your rock hard in the moment you see her. Leave all those ordinary girls for others, Bella is the girl for you.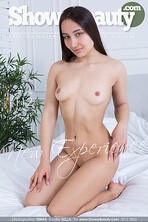 NEW EXPERIENCE
Added 2023-06-10
5800 PIXELS RES
BY SIWAR
112 images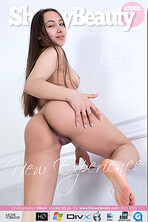 NEW EXPERIENCE VIDEO
Added 2023-07-01
Video
BY SIWAR
14:51 min.
EmzedAr wrote (2023-07-01 12:59:28):
She hardens me too easily, leads me to the edge and Iím supposed to not bust my load all at once ? Impossible. She is jus too perfect.
BigBob wrote (2023-06-13 21:26:37):
What a beautiful brunette! Next time I join SB it'd be nice if Bella has some videos.