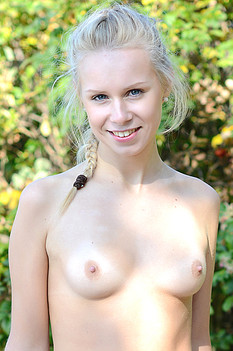 Name: Rozi
ID: 405 Rank: 4.00
Age: 19
Hair Color: Blond
Eye Color: Blue
Bra size: A
Country: Russian Federation
Members Rating:











Russian girls are unlike any other in the world, because their incredible naughtiness and unmatched beauty. Rozi is one of them, with her golden hair and incredibly well shaped body. Her sea blue eyes never lose contact as she uses her arsenal of sexiness to seduce you in every turn. She has A sized breasts complementing her other sexy shapes and a smile worth all the money in the world.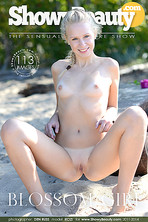 BLOSSOM GIRL
Added 2014-12-13
7400 PIXELS RES
BY DEN RUSS
113 images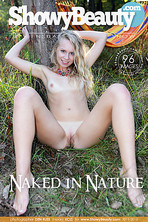 NAKED IN NATURE
Added 2015-04-22
7400 PIXELS RES
BY DEN RUSS
96 images
anonymous wrote (2014-11-08 23:02:15):
Absolutely gorgeous!