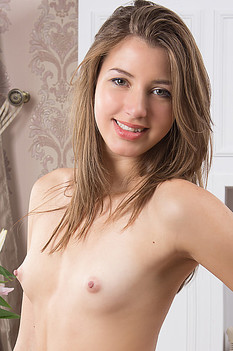 Name: Tutty
ID: 481 Rank: 4.56
Age: 19
Hair Color: Brown
Eye Color: Green
Bra size: AA
Country: Czech Republic
Members Rating:











Few girls can put on a show like Tutty. She has lovely tight curves and AA size tits that anyone would crazy to touch. She comes from the Czech Republic, where hundreds of men have fallen prey to her seduction. With 19 years of age, she has plenty of experience and a fire burning in her Green eyes to seduce every last man.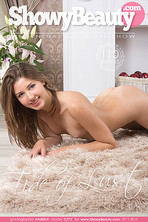 TIDE OF LUST
Added 2015-10-01
5200 PIXELS RES
BY HARMUT
110 images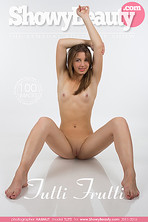 TUTTI FRUTTI
Added 2015-10-15
5200 PIXELS RES
BY HARMUT
100 images
anonymous wrote (2017-12-05 07:47:34):
Tutty is an amazingly beautiful girl. Video please.