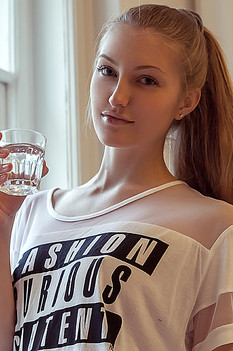 Name: Bretona
ID: 563 Rank: 4.89
Age: 19
Hair Color: Light Brown
Eye Color: Grey
Bra size: A
Country: Russian Federation
Members Rating:











There are stunning girls in the Russian Federation, but there are few who can rival such an incredible teen wonder. Bretona is here to show you a whole other world of sexiness and she is serious about her business. Her A size tits were shaped perfectly for this line of work. At the age of 19, she has already seduced many men with those wonderful grey eyes.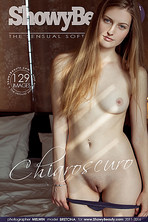 CHIAROSCURO
Added 2016-07-10
5600 PIXELS RES
BY MELWIN
129 images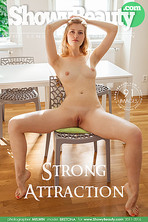 STRONG ATTRACTION
Added 2017-03-15
5600 PIXELS RES
BY MELWIN
91 images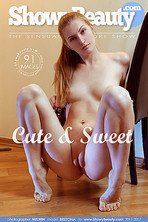 CUTE AND SWEET
Added 2017-01-28
5600 PIXELS RES
BY MELWIN
91 images