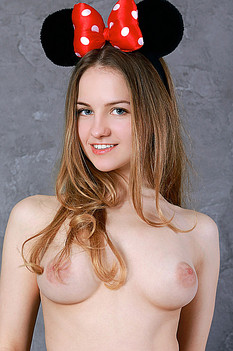 Name: Kerry
ID: 613 Rank: 4.56
Age: 20
Hair Color: Light Brown
Eye Color: Blue
Bra size: C
Country: Ukraine
Members Rating:











A 20 year old beauty who is known for her big C size tits, roams Ukraine as she works on seducing the world and giving all the guys a good time. Her deep blue eyed stare is full of beauty that makes guys look into it with absolute amazement each time. Her light brown hair adds a lot to her amazing looks and it makes her beauty complete. Each time she shows off, guys are sure to be pleased all the way.


boner4teens wrote (2018-02-15 13:11:06):
Kerry is lovely. She has beautiful eyes, a pretty smile and a great body.