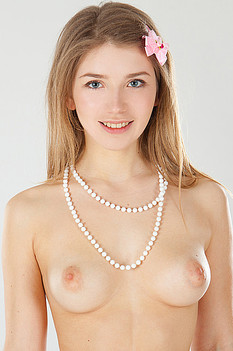 Name: Verona
ID: 647 Rank: 4.45
Age: 20
Hair Color: Light Brown
Eye Color: Grey
Bra size: B
Country: Czech Republic
Members Rating:











A lot of guys have heard stories of a sexy 20 year old babe who goes by the name of Verona. She is a beautiful doll with long light brown hair. She is right and ready to have fun and show off her incredible big B size breasts. A beautiful pair of B size tits makes her even more amazing.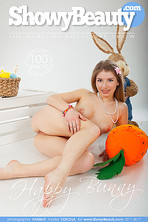 HAPPY BUNNY
Added 2017-04-18
5600 PIXELS RES
BY HARMUT
100 images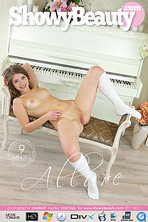 ALLURE VIDEO
Added 2017-05-30
Video
BY HARMUT
09:15 min.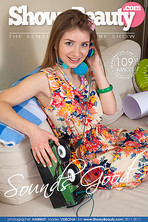 SOUNDS GOOD
Added 2017-06-13
5600 PIXELS RES
BY HARMUT
109 images
ahuga wrote (2018-06-28 07:08:52):
The facial expression is the same on every picture. Too bad, because the girl would be very pretty, but the "stupid" smile destroys everything.