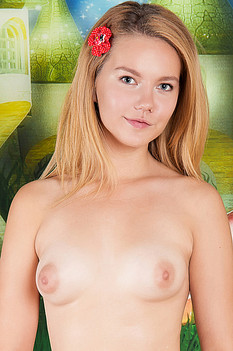 Name: Pop
ID: 692 Rank: 3.56
Age: 19
Hair Color: Blond
Eye Color: Grey
Bra size: A
Country: Czech Republic
Members Rating:











Stories say that in the Czech Republic, there is an astonishing 19 year old babe who has just started her career, but she is already seducing all the guys. Her name is Pop and she is an incredible blonde hottie who loves to play. Her breasts are size A and her beautiful grey eyes are just filled with hot lust all the way.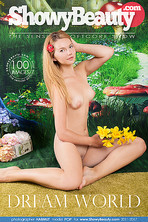 DREAM WORLD
Added 2017-11-06
5600 PIXELS RES
BY HARMUT
100 images
gourekus wrote (2017-11-10 01:46:32):
POPīs juvenile beauty is totally breathtaking! WOW, what a dreamgirl, I adore her so much after just one set! You HAVE to do MANY, MANY videos with this goddess! I so love to see her in glamour videos with hot high heels sandals on, PLEASE!!!