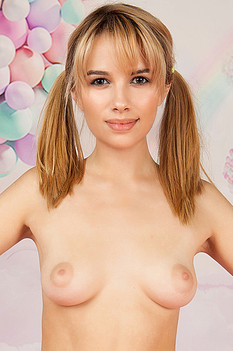 Name: Bianca
ID: 788 Rank: 7.99
Age: 18
Hair Color: Light Brown
Eye Color: Brown
Bra size: B
Country: Russian Federation
Members Rating:











Meet Bianca. This amazingly cute and sexy babe comes from the Russian Federation and knows absolutely no limits if it is about adult entertainment. She just turned 18 but her fantasy is above this world. She knows everything, and even if thought you saw everything, she will prove you wrong for sure. She likes every kind of action, and you will not be disappointed and that is for sure.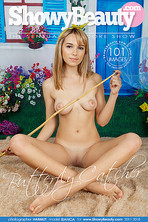 BUTTERFLY CATCHER
Added 2018-12-14
5600 PIXELS RES
BY HARMUT
101 images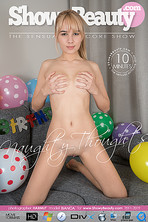 NAUGHTY THOUGHTS VIDEO
Added 2019-02-18
Video
BY HARMUT
09:58 min.
Abraxas_II wrote (2019-02-22 14:46:49):
Amazingly pretty and very, very hot, Bianca is simply a dream girl! She has one of the most enchanting faces I have ever seen! Please more VIDEOS with her!! Thank you!
TillEulenspiegel wrote (2018-12-16 02:50:36):
Congratulations ShowyBeauty! You have presented us a lot of incredibly gorgeous girls recently but I guess Bianca will be very hard to top! Such a totally breathtaking dreamgirl, OH MY GOD!! I can`t wait to see her in a video! Thank you for this goddess!