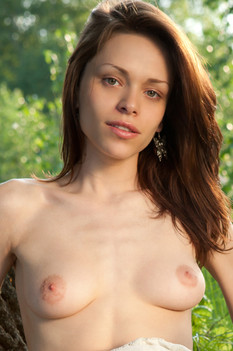 Name: Alice
ID: 35 Rank: 4.56
Age: 21
Hair Color: Brown
Eye Color: Green
Bra size: B
Country: Russian Federation
Members Rating:











Alice is a cutie blessed with a charming personality, pretty face, and a flawless body. Her B-size breasts are just perfect and her slim legs turn heads each time Alice wears a mini-skirt and heels. In addition to her out-of-this-world appearance, she is totally uninhibited and poses in the nude with great enthusiasm and delight. And it is our delight, too, when we look at Alice's photographs!


anonymous wrote (2018-05-22 18:03:36):
Another long lean mean fucking machine spreading her legs wide open to reveal a dripping wet bald pee-pee & pretty puckered asshole! Yummy pud beating material! Very good girl!