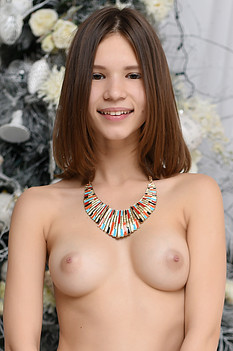 Name: Loli
ID: 414 Rank: 4.45
Age: 18
Hair Color: Brown
Eye Color: Brown
Bra size: A
Country: Russian Federation
Members Rating:











Loli the 18 year old Russian queen of sexiness delivers you beauty you never seen before. With creativity to express even the deepest feelings of lust, making dreams come true, you did not even have before. She has gorgeous brown hair to crown her beauty and brown eyes to gaze at you and burst you into love with just a glance. Her breasts are beautifully shaped and size A. Get ready to have more than a few boners.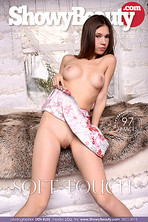 SOFT TOUCH
Added 2015-01-24
6000 PIXELS RES
BY DEN RUSS
97 images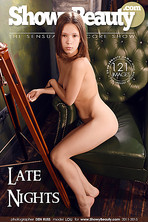 LATE NIGHTS
Added 2015-05-02
7400 PIXELS RES
BY DEN RUSS
121 images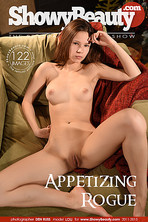 APPETIZING ROGUE
Added 2016-01-16
7400 PIXELS RES
BY DEN RUSS
122 images
anonymous wrote (2018-05-17 00:33:33):
Totally agree w other posters! This awesome young babydoll fuckbunny never fails to give me a major raging thobbing boner that REQUIRES polishing off! Beating off furiously over seeing her gorgeous tight bald pee-pee leaking pee-pee juice w her cute puckered asshole on good display as well between those fabulous tight round ass cheeks! Such a beautiful treat seeing Loli lift her cute little skirt in the set Soft Touch! Very good girl! One of my favs to stroke off to!
redSUN45 wrote (2017-12-20 15:16:46):
It does say above ''get ready to have more than a few boners'' :)
Totally true !

Loli is so sexy, and comfortable with no clothes on, she gets my cock hard real quick !
Probably most guys have to stroke themselves looking at her pics !
lovetheladies wrote (2016-09-01 01:11:07):
What a babyface, I feel dirty looking at her pictures, hehe :)