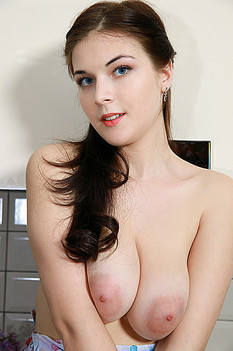 Name: Anna
ID: 469 Rank: 4.56
Age: 20
Hair Color: Black
Eye Color: Blue
Bra size: D
Country: Russian Federation
Members Rating:











A good reason to watch a stunning woman like Anna is that you get to see the most stunning pair of D sized tits in the world as she makes them bounce for you. She has long black hair and seductive blue eyes under them, which she uses to seduce you to your limits every time you look into them. Give Anna a chance to make your sexiest dreams come true.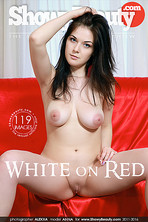 WHITE ON RED
Added 2016-04-05
5600 PIXELS RES
BY ALEXXA
119 images
neptune430 wrote (2019-02-17 10:39:40):
Trop belle top cou de coeur....
anonymous wrote (2017-12-05 11:45:10):
Amazing face, eyes, breasts, ass, pussy and legs.
An extraordinary beauty.